Why Choose CMIT Academy North HS?
Chesapeake Math and IT Academy North High School is a Science Technology Engineering and Mathematics (STEM) public charter school in northern Prince George's County that aims to serve grades 9 through 12 with an academic program focusing on mathematics and information technologies (IT). CMIT Academy is home to a thriving education community in Prince George's county, serving all levels of primary education, from elementary all the way to high school. The high school is the final step in the CMIT educational system, where we pride ourselves on our STEM programs and initiatives, including the ITEC program, science olympiad, robotics programs, among others, dedicated to enriching the education of the next generation of STEM students and professionals.
CMIT Academy North High School has consistently been named one of the best public charter schools in the state of Maryland. US News and World Report having named us the #2 public charter school in the state for the year 2019 (behind only our sister school, Chesapeake Science Point) and the #54 public high school overall statewide. Our national school rankings are also notable, being in the top 2300 high schools nationally, and being ranked the #309 charter school nationwide. The Maryland State Department of Education also has given our school a 5/5 star rating based on a number of criteria, including graduation rate and academic progress.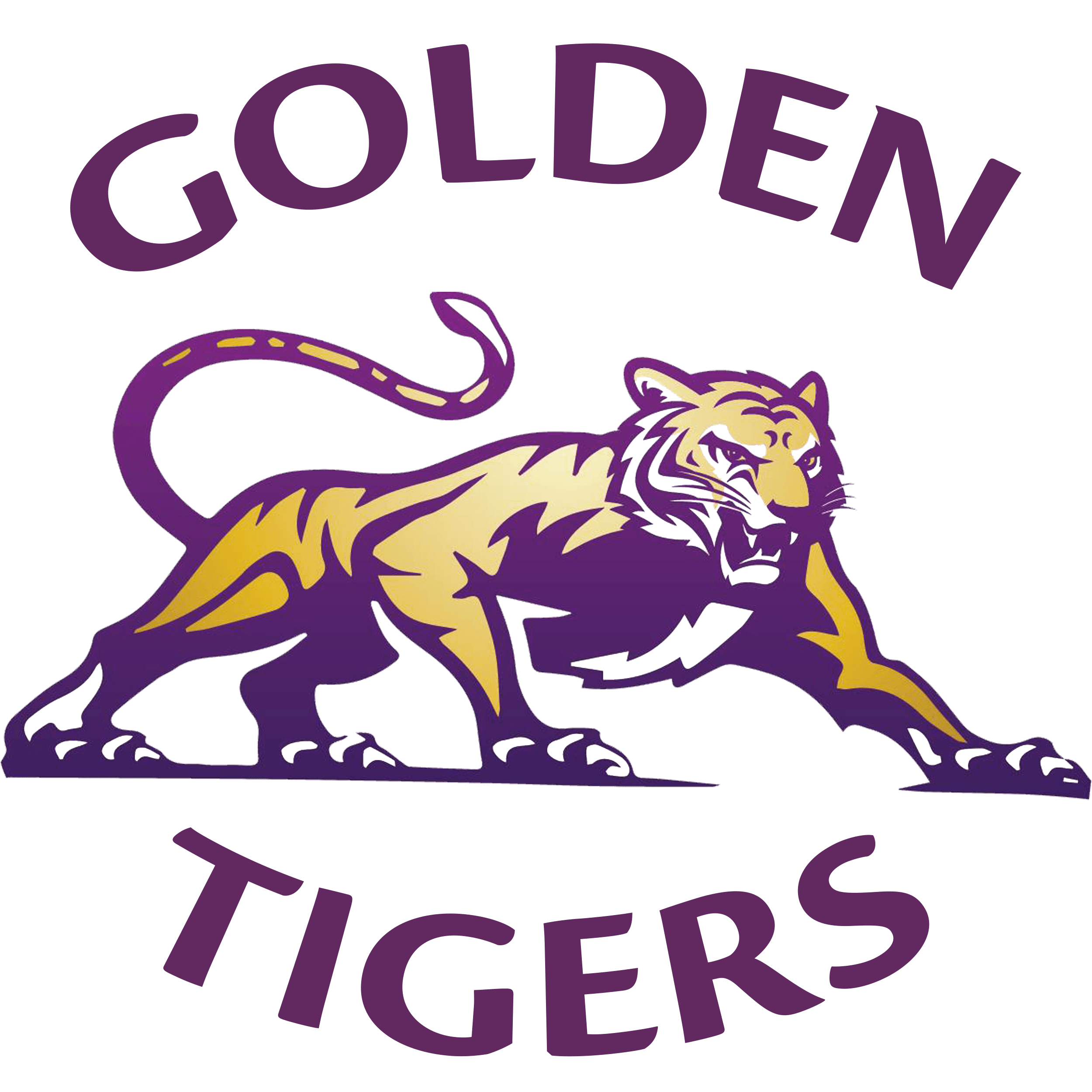 CMIT Academy North HS's KEYS to HIGH STUDENT PERFORMANCE
Our core belief is the belief that each child has an inherent curiosity and love of learning and that each child has a unique intelligence, level of capability, and learning style. With this in mind, we place great emphasis on fully motivating our students and we guide them to efficiently realize their fullest potential. Our fundamental goal here at CMIT Academy North HS is add an emphasis on mathematics and IT education here in Prince George's County, and tailor an approach suited to better fit the needs of the Prince George's County Public Schools (PGCPS) system to provide a unique opportunity for Prince George's County youth to pursue professional careers as well as college education in the high paying and ever-growing field of information technologies.
High Expectations – maintains high expectations for students, parents, teachers, and the community

Opportunities – provides opportunities for internships, projects, science fairs, and participation in competitions

Partnerships – with local colleges and universities

Individualized instruction – provides intense individualized instruction in science, math, and technology

Motivation and Engagement – Improved MSA and HSA scores via enhanced student motivation and engagement

Extracurriculars – provides after school program and extracurricular activities

Uniform Policy – Mandatory school uniform policy

Preventive Discipline Strategies – A safe and nurturing environment for all students with preventive discipline strategies

Technology Integration – Smart rooms with smart boards and interactive wireless student-response systems

Improved attendance and graduation rates – with parent partnership